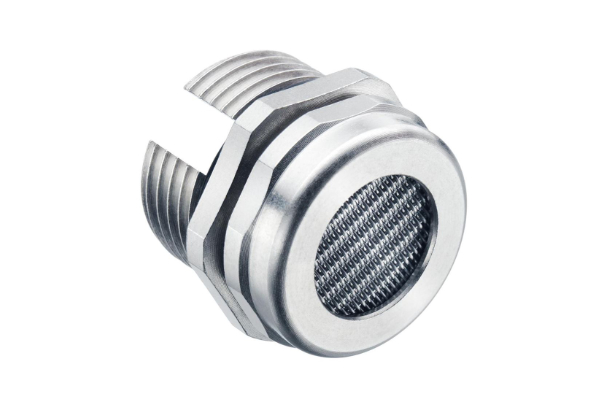 BOXEXPERT enclosures are protected against the ingress of water depending on the design. In applications where, however, condensation is always to be expected due to environmental conditions, the use of drainage elements is advisable. This consists of a special stainless steel screen which, with a mesh size of less than 0.2mm, protects the interior of the housing from the penetration of insects and dirt particles. At the same time, the condensation water can drain off, thus preserving the functionality of the electronic installations.
If water deposits frequently occur in the housing due to temperature fluctuations in the housing environment, this may be due to the vacuum created inside the housing. In this case, pressure compensation elements are suitable, which can also be combined with the drainage element.
BOXEXPERT will be happy to advise you on your enclosure system and, if you are interested, will take care of the entire component installation.
Order number
Thread dimension
Width across flats
(MM)
Height upper part
(MM)
Height lower part
(MM)
BKEEM12
M12x1.5
18
9.5
10
BKEEM16
M16x1.5
18
9.5
10
BKEEM20
M20x1.5
22
10
10
BOXEXPERT SUPPORT
You have questions?
Our employees are available for you via the chat and the contact form and are happy to answer all your questions.
[contact-form-7 id="3931" title="popup contact form"]
Follow us on our social media channels and get informed about new products.