Technology far from the standard
Despite BOXEXPERT's comprehensive product portfolio, not every application can be covered by our standard enclosures. Whether it is a deviating shape, dimensions that do not correspond to the standard or limited installation space that requires an adaptation of the boreholes, BOXEXPERT will not leave you out in the cold and will be happy to advise you on special enclosures manufactured for you. We offer various services on the way to your desired enclosure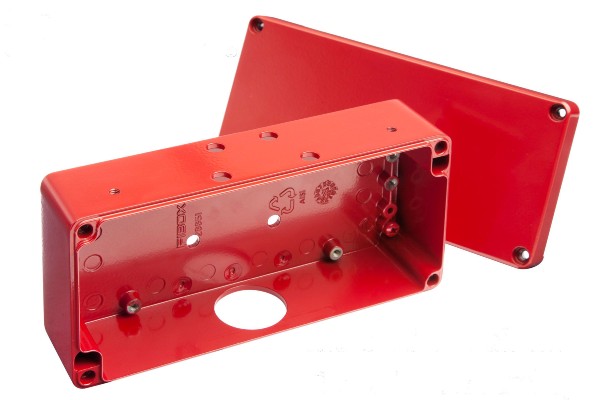 If the housing does not correspond to your corporate design or if you require a housing with different dimensions, we will manufacture a housing in a different colour or with different dimensions.
If you are looking for a housing with prefabricated holes for uncomplicated assembly or if the housing is already to be prepared for operating elements, we have various processing options available, such as laser cutting or CNC processing.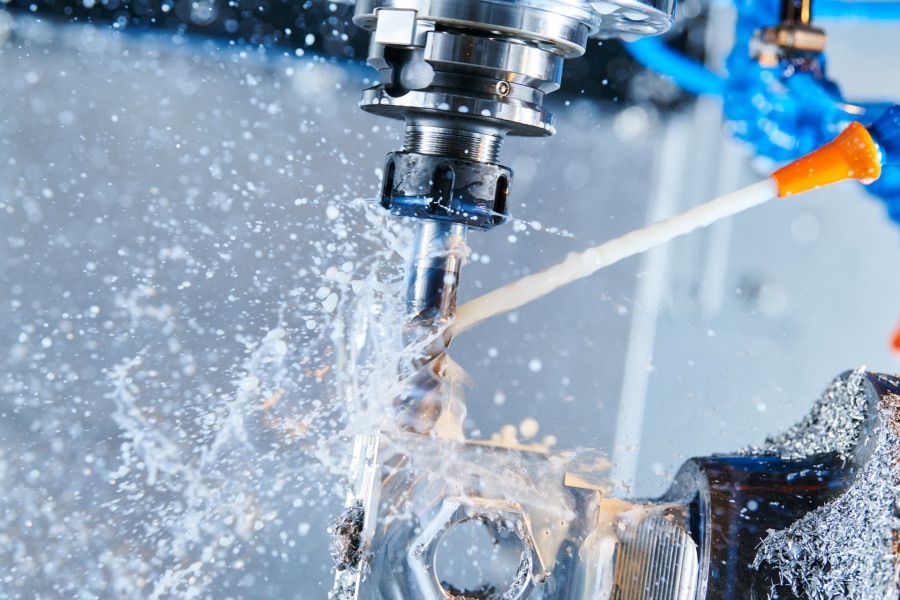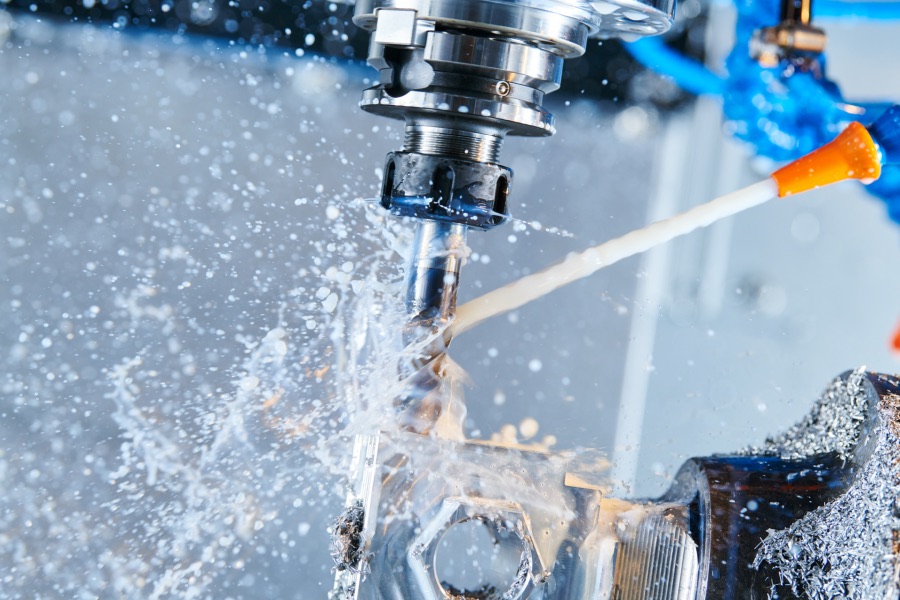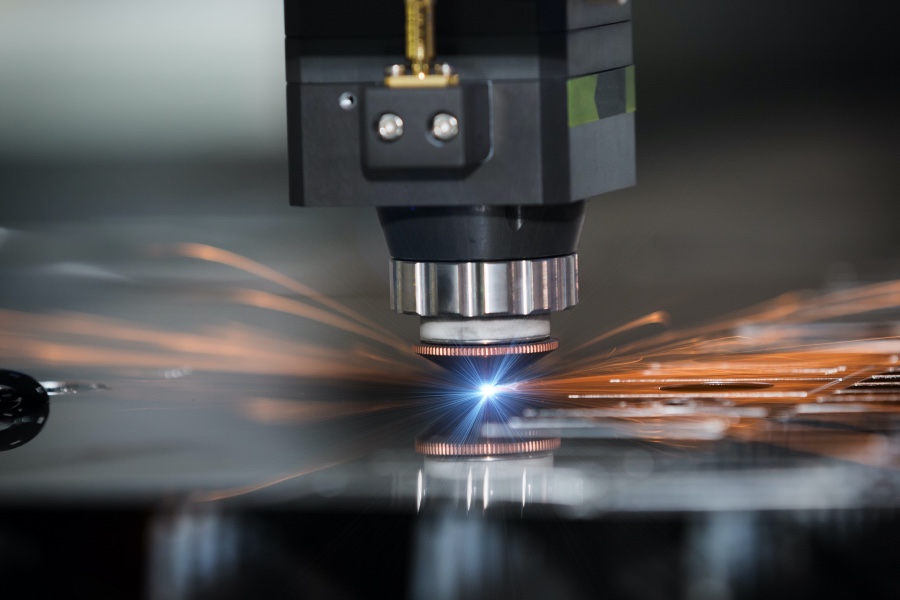 If your logo or your specific article or serial number is to be listed on the case, BOXEXPERT will take care of the inscription or engraving.
If you would like to receive the housing already with the intended (electronic) components in order to avoid future assembly steps, we will be happy to support you in the selection process and install the respective components in your housing.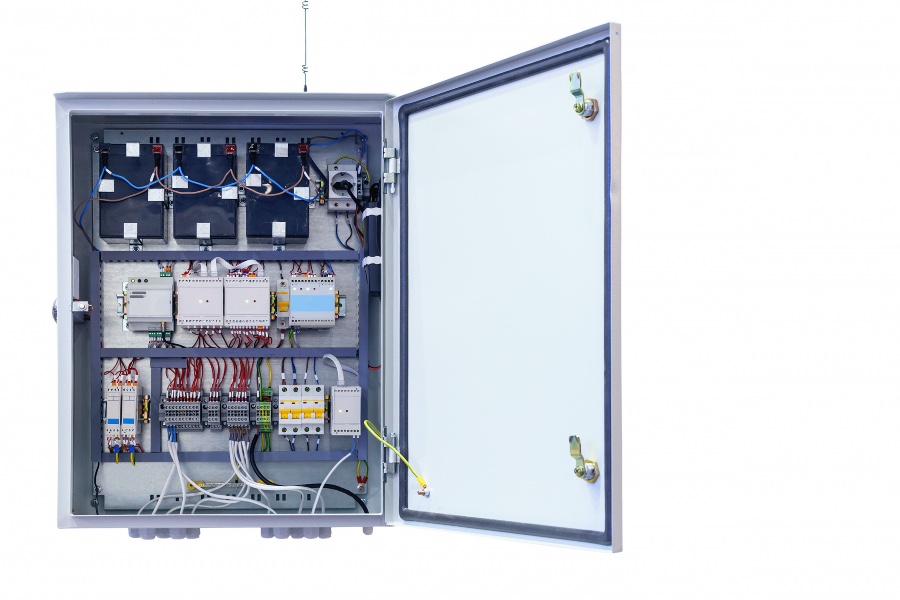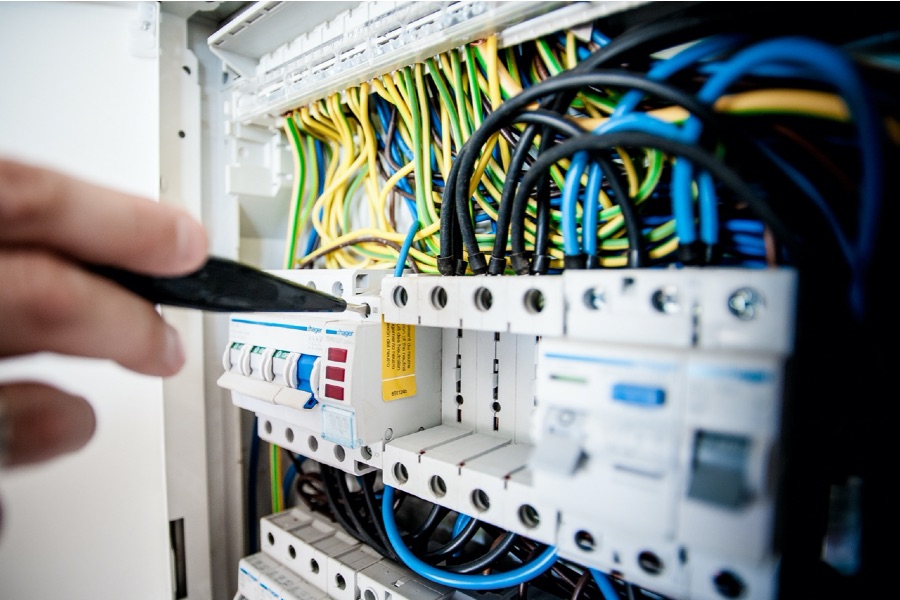 Whether pure wiring or equipping the cables with connectors, place the assembly of the cables in our hands.
Don't change your application to fit the case, find a case that fits you. We will be happy to advise you on the planning and design of the enclosure and discuss with you the necessary next steps on the way to your desired enclosure.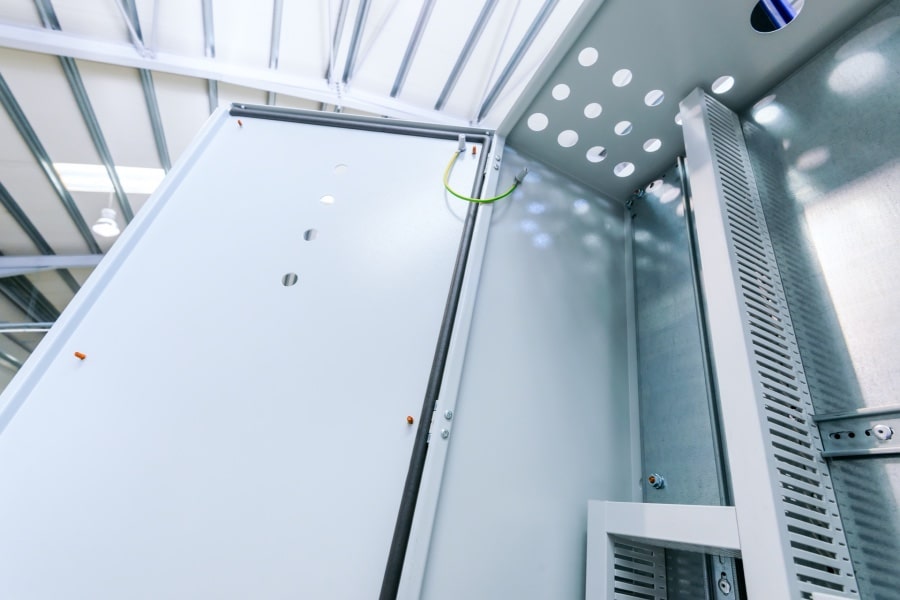 BOXEXPERT SUPPORT
You have questions?
Our employees are available for you via the chat and the contact form and are happy to answer all your questions.
[contact-form-7 id="3931" title="popup contact form"]
Follow us on our social media channels and get informed about new products.