MACHINE AND PLANT CONSTRUCTION
Standardized housing solutions with worldwide availability
Mechanical and plant engineering is at the heart of the German capital goods industry: it manufactures complex products for the entire economy and utilizes technologically sophisticated primary products. It reflects the entire range of German industry's capabilities and is a key driver of innovation in areas such as the smart factory, Industry 4.0, resource-conserving environmental protection, energy efficiency and electromobility.
Since the plants are needed in almost all branches of industry, the sector is characterized by a high degree of internationalization and a wide variety of tasks. Through intelligent solutions in the field of enclosure technology, we ensure that technically suitable and efficient overall solutions are created for our customers. Below you will find an overview of some of the areas of application for our enclosure systems:
Control and power control cabinets for machine builders
Automated machine controls with integrated operating elements
Manual control units for system control
Devices for production data acquisition
Ergonomic support arm systems
Operating and visualization units with touch screen
Stationary operating systems
Distribution boxes for electrical connections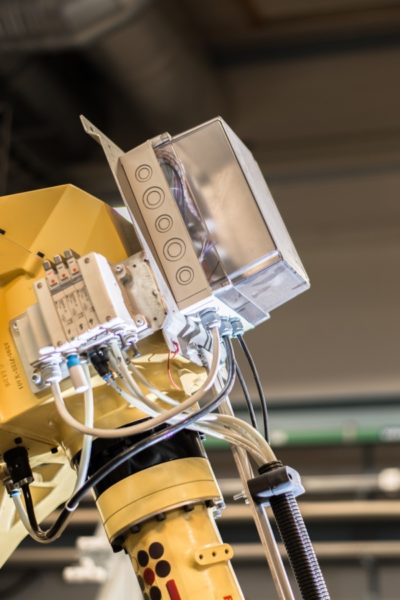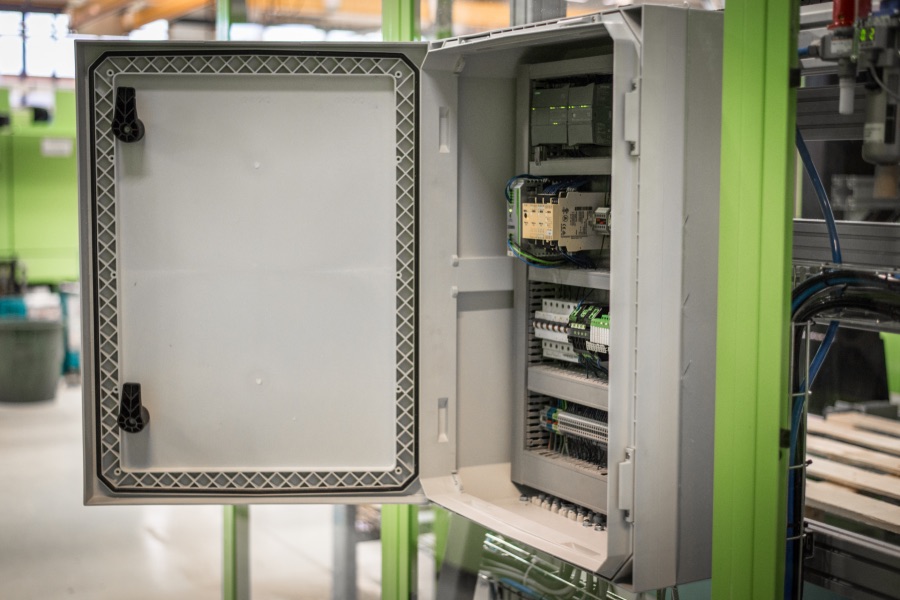 The electronic housings of the Dockland, St. Pauli and Michel series offer many advantages for the use of membrane keyboards and integrated touch screens with a variety of visualization tasks within the systems.
For multifunctional applications in the field of mechanical and plant engineering, BOXEXPERT offers the Fleet, Treva and Alster enclosure systems. These enclosure series are characterised by their resistance to the harsh environmental conditions in industrial production and the associated excellent values for protection class and impact resistance.
Wide range of housings

High quality material processing
Detailed individualization

Wide range of accessories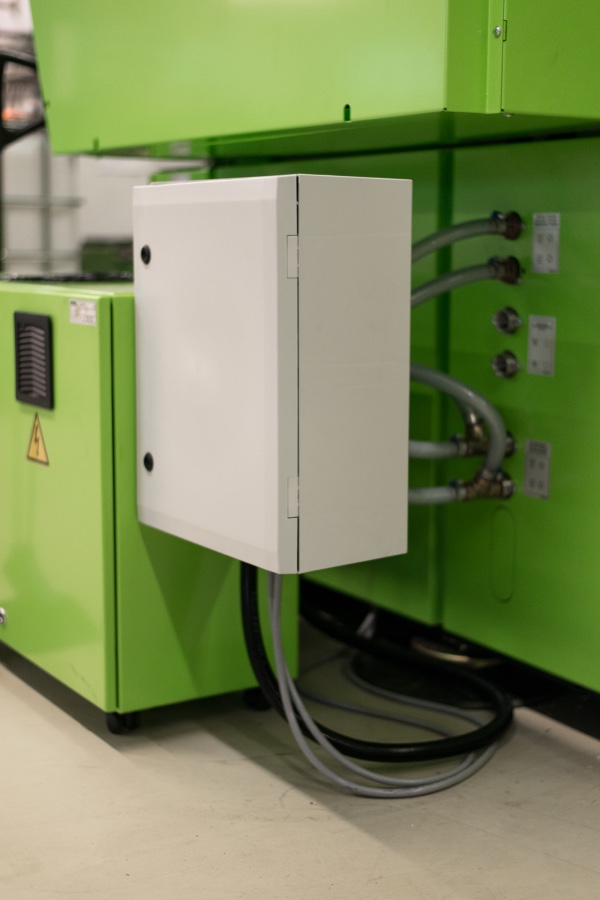 CONTROL, DISPLAY, OPERATE
The wide product range of BOXEXPERT consists of operating and display enclosures, hand-held enclosures as well as stationary operating systems, which meet the requirements of many industrial applications. Especially in the field of machine tools there are extensive application possibilities for our enclosure systems. The integration of panel PCs, small control cabinets for simple electrical protection or connection, the protection of industrial control systems or HMI housings are just some of the possibilities.
Of course, ergonomic design plays a special role in the area of housings for operating and display devices. Employees should be physically relieved and their health protected. Compact and weight-reduced designs combined with the use of high-quality materials are some of the principles of our design approach.
With BOXEXPERT you benefit from decades of experience in enclosure technology. In mechanical and plant engineering, reliability and safety are of paramount importance. International approvals such as CE, UL and CSA and reliable protection against penetrating dust and moisture (IP protection classes) are just two of the criteria that prove the high quality of BOXEXPERT products. BOXEXPERT develops exactly such systems in close cooperation with the users.
INTEGRATED HOUSING PROGRAM FOR MECHANICAL ENGINEERING
BOXEXPERT stands for products that convince: The practical distribution box Hanse or the flexible housing systems Michel or St.Pauli. Whether complete control cabinet systems or simply the universal enclosure for flexible wiring – BOXEXPERT's diverse product range can cover all these areas.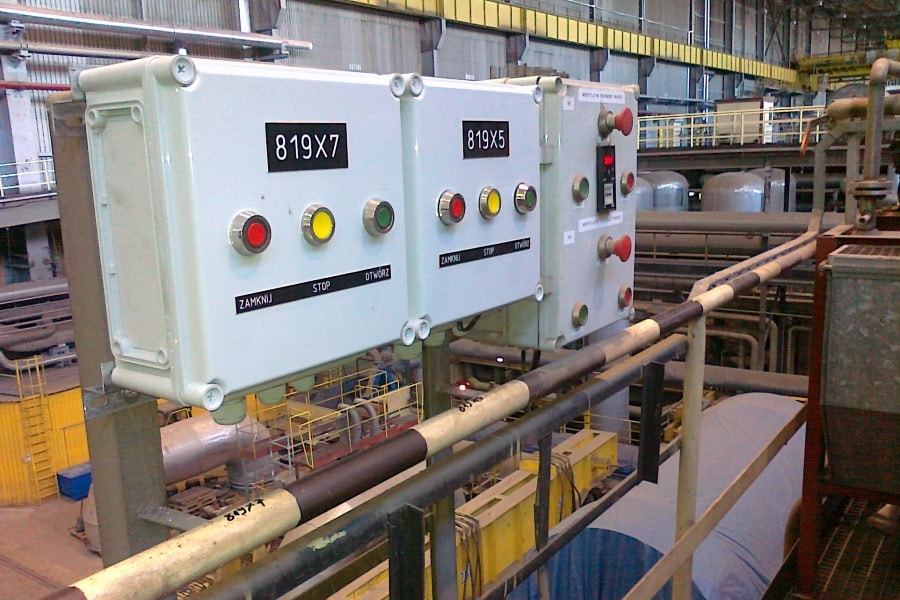 EASY HANDLING AND RELIABILITY
BOXEXPERT enclosure systems are uncomplicated and easy to use due to their design. BOXEXPERT stands for the highest quality. Our modern production technologies, in combination with our strict quality controls, ensure reliable and homogeneous product quality.

Accessories and customization
In addition to the different enclosure series, BOXEXPERT offers integrated solutions such as pre-assembled and machined enclosures, cable glands and cable glands for various applications. Also for automation applications such as KNX systems, or if EMC-critical applications are involved, our trained and expert staff will provide you with comprehensive and competent advice.
BOXEXPERT SUPPORT
You have questions?
Our employees are available for you via the chat and the contact form and are happy to answer all your questions.
[contact-form-7 id="3931" title="popup contact form"]
Follow us on our social media channels and get informed about new products.