Depending on the area of application, different cables are used. Whether in medical technology, the food industry or in sensor technology, depending on whether data or supply lines are involved; the different requirements bring individual challenges. Shielded or unshielded cables, single or multi-core cables or specially sheathed cables, BOXEXPERT advises you on the selection and takes care of the subsequent assembly.
In the course of completing the housing, we use cables tailored to your application, which we optionally provide with the appropriate connectors.
BOXEXPERT offers different services for cable assembly.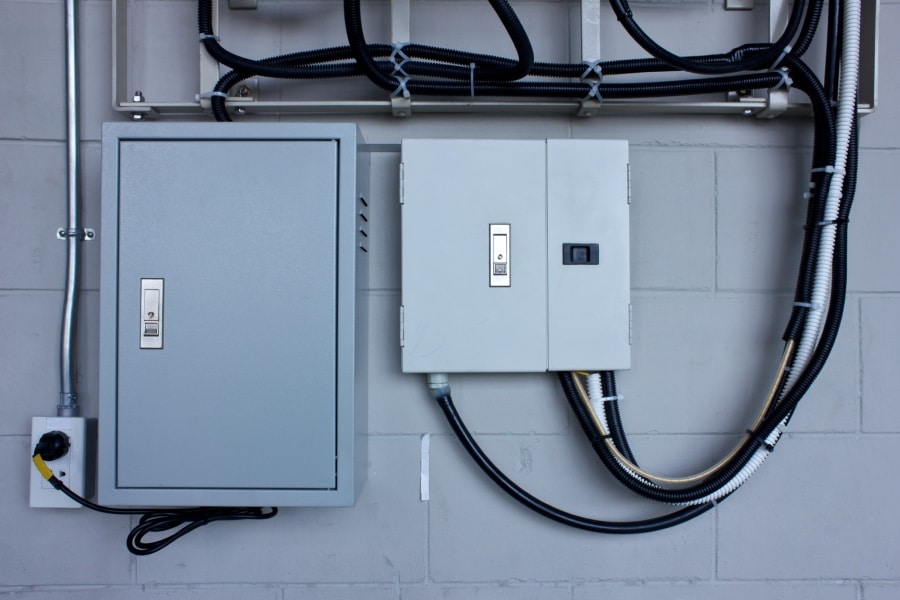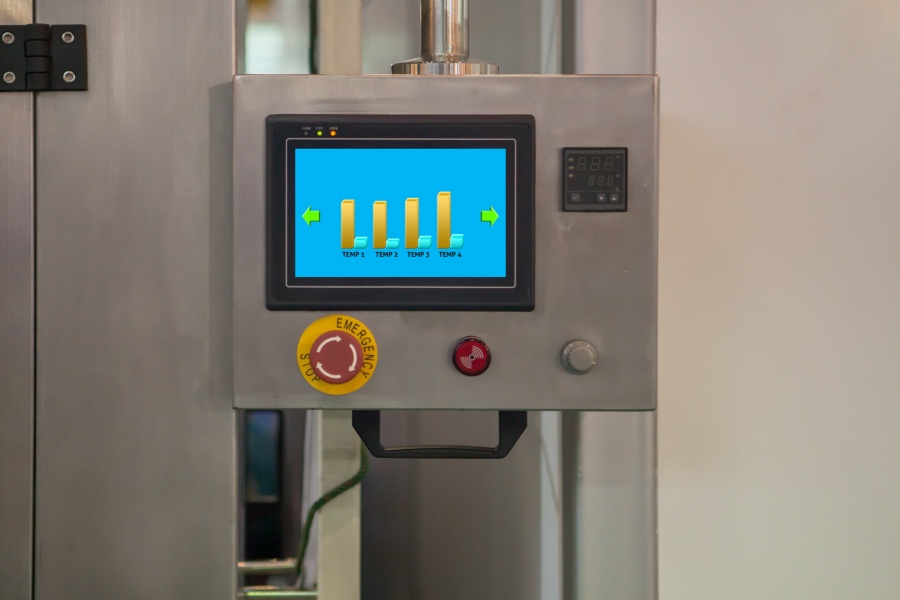 Depending on the application, various standardized connectors are used. BOXEXPERT supports you in choosing the right system for you. The differences lie, for example, in the transmitted power, the internal resistance, the number of mating cycles required or the shielding of the connector housing.
Assembly of additional components
We are happy to mount components from external suppliers such as terminal blocks, top-hat rails, power supply units or similar according to your specifications. Furthermore, we also offer the installation of our own accessories such as cable glands, cable bush ings or pressure compensation elements to provide you with a complete solution beyond the raw housing.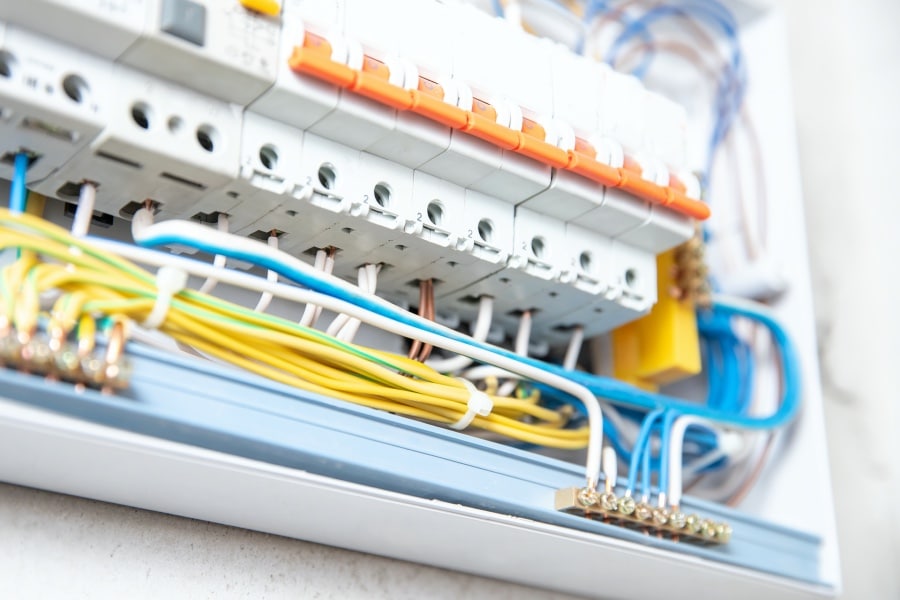 From single wires to multi-core cable harnesses, the cables are cut to the individual dimensions, stripped, marked and bundled.
In the soldering technique, the wires to be connected are pre-tinned and heated. The solder is then melted to the component to create a solder joint between two cables or a cable and a separate component. After cooling, there is a soldered connection, which is tested for tensile strength and then documented.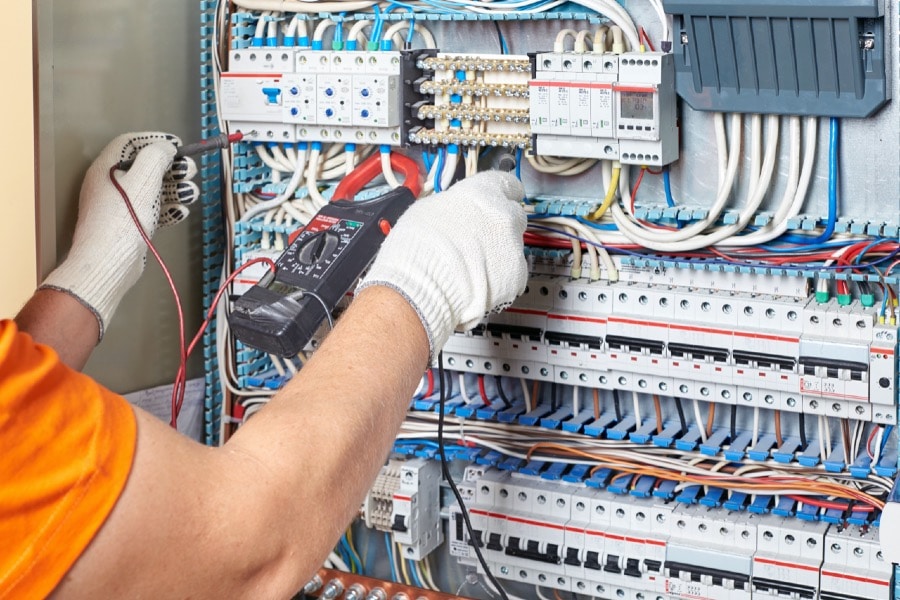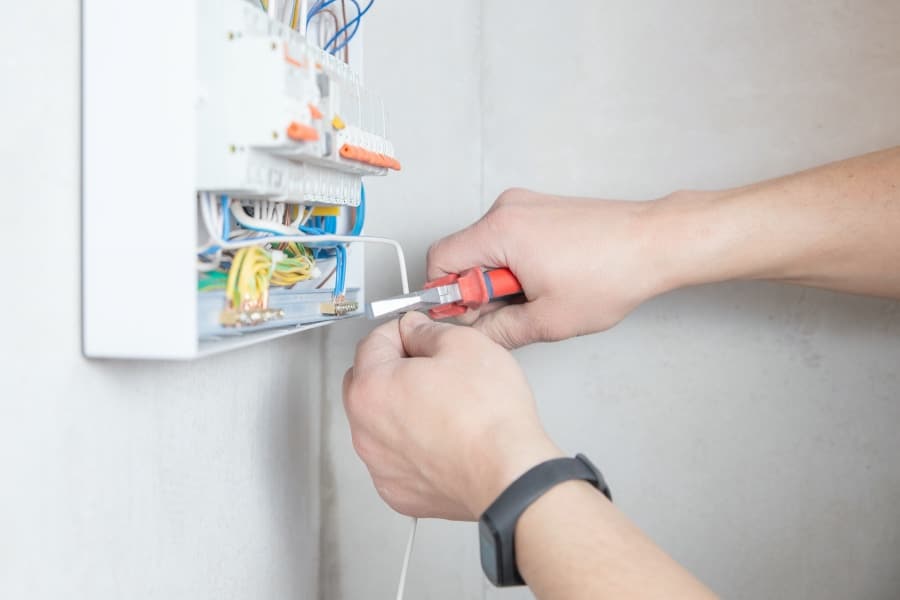 In quality-assured processes, we crimp various contacts for different cable diameters, monitoring and documenting both crimp height and crimp force. Depending on the application, the cable shielding must be observed. Here, too, BOXEXPERT offers individual solutions for both the assembly and the EMC screw connection to the housing.
Marking of the assembled cables
Finally, BOXEXPERT marks the assembled cables individually in the desired marking experience. For this purpose, a European abbreviation system was developed by CENELEC in 1976, whereby the structure and the possible use of the cable (e.g. the maximum permissible voltage) can be read off.
Leave nothing to chance and put the assembly of your enclosure system in our hands. With BOXEXPERT you have a partner who supports you all around from the conception to the final delivery.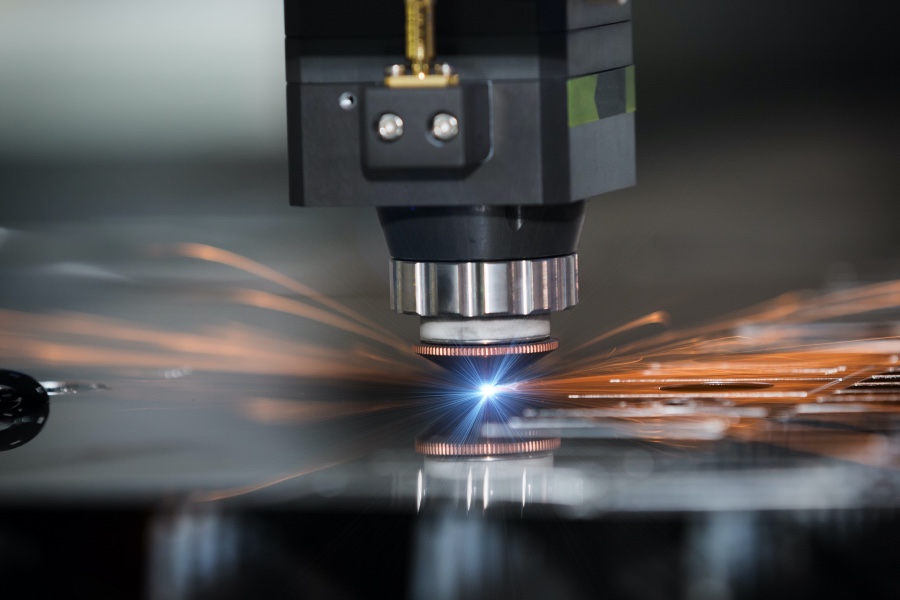 BOXEXPERT SUPPORT
You have questions?
Our employees are available for you via the chat and the contact form and are happy to answer all your questions.
[contact-form-7 id="3931" title="popup contact form"]
Follow us on our social media channels and get informed about new products.