Housing systems for wind turbines and photovoltaic systems
"We can't make wind, but we can protect the electrical current generated from the wind's energy electrical current with the help of our enclosure technology and transmit it safely."
Jan Schwonbeck, CEO BOXEXPERT
Climate change and dwindling fossil fuel resources make it essential to rethink energy production. Every wind turbine requires a more or less large switchgear to accommodate the electrotechnical control and automation technology. The construction of these plants often lies outside the wind turbine manufacturers' own value-added chain and is contracted out to specialist suppliers from the switchgear construction industry.
A large number of electrical and electronic components have to be protected around wind turbines. Whether as switch or control cabinet, the variety of our enclosures is suitable for various applications in the wind turbine. Especially when sensors and generators come together in a confined space, the topic of EMC plays an overriding role. Especially when frequency converters with pulse width modulation are used, the switching frequencies cause immense interference in the overall system.
In this case, the use of BOXEXPERT Treva sheet steel enclosures or, for more compact applications, the use of BOXEXPERT Alster series aluminium enclosures is recommended.
Combined with our EMC cable glands, the leakage currents from the generator circuit are kept away from the interference-sensitive sensors.
COMPACTNESS IN COMBINATION WITH POWER
Especially a compact design of the control cabinets plays an overriding role for many manufacturers of wind turbines. Together with various manufacturers and switchgear constructors, we try to minimise the installation space for each project while at the same time ensuring full performance. To this end, we work hand in hand with all the players along the supply chain and are happy to take on the challenges of the individual projects.
Wide range of housings

High quality material processing
Detailed individualization

Wide range of accessories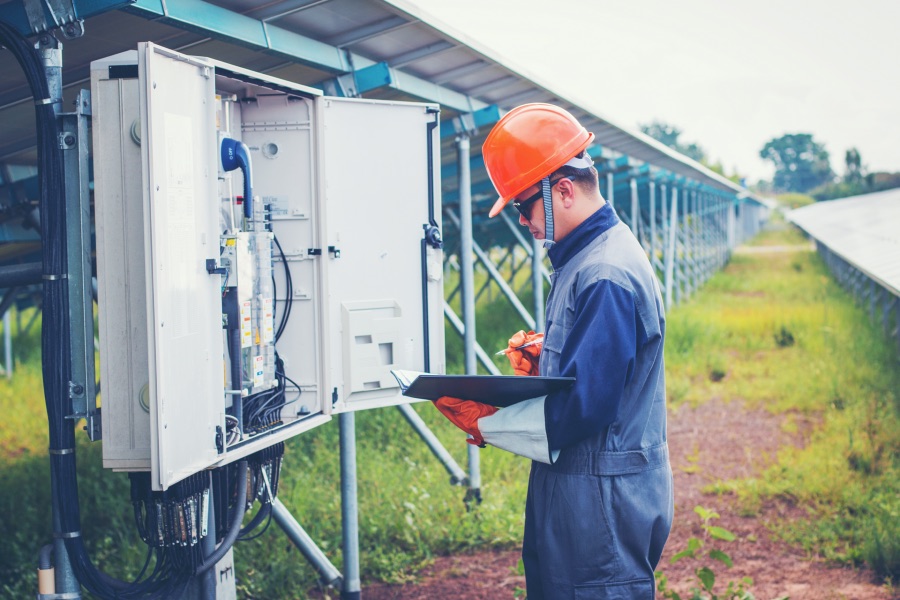 ELECTRICALLY RELIABLE PHOTOVOLTAIC SYSTEMS ACCORDING TO DIN VDE 0100-712
For the standard-compliant and operationally safe installation of photovoltaic systems, highly specialised enclosures are required, e.g. for DC load switches, inverters and lightning and surge protection components. Due to the permanent influence of environmental and ambient conditions, the following factors play a particularly important role in the selection of suitable enclosure technology:
Operating temperature
UV resistance
Ozone resistance
microbiological resistance
Service life of the materials (especially also seals)
INVERTER AND DC-LOAD SWITCH
A wide variety of solar inverters are available on the world market for a wide range of system sizes. Often it is necessary to produce very individual housings according to the exact specifications of the manufacturer. Secure cable entry of the decentralised systems, individual branding, special colours of the housings and the use of integrated displays and operating buttons are just a few examples.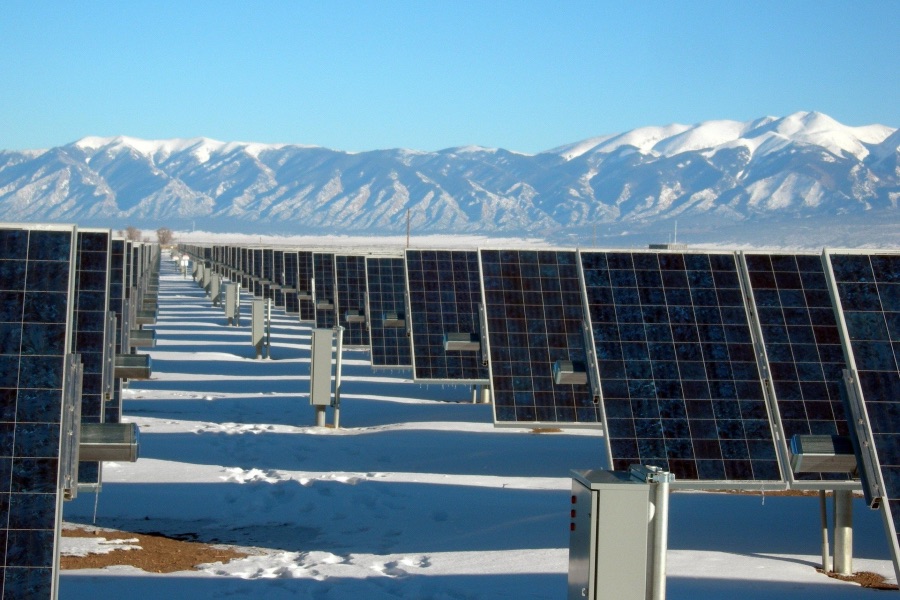 Larger plants are often constructed as multi-line plants, so that generator junction boxes are used. The standard refers to DIN VDE 0600 Part 500 for the design and layout of the generator connection boxes as well as the control cabinets.
Generator junction boxes and control cabinets as well as their components must have been dimensioned and tested taking into account the limit temperatures, insulation and short-circuit strength, IP protection class, creepage distances and clearances, etc.
Warnings must be attached to all junction boxes that active parts in the junction boxes may be live after disconnection from the inverter.
In the meantime, BOXEXPERT can offer pre-assembled generator junction boxes as a system provider with the diverse possibilities of the housing program. As part of the customisation of the control cabinets, we can provide all the necessary cable entries and also take over parts of the cable assembly.
EASY HANDLING AND RELIABILITY
BOXEXPERT enclosure systems are uncomplicated and easy to use due to their design. BOXEXPERT stands for the highest quality. Modern production technologies in combination with our strict quality controls ensure reliable and homogeneous product quality.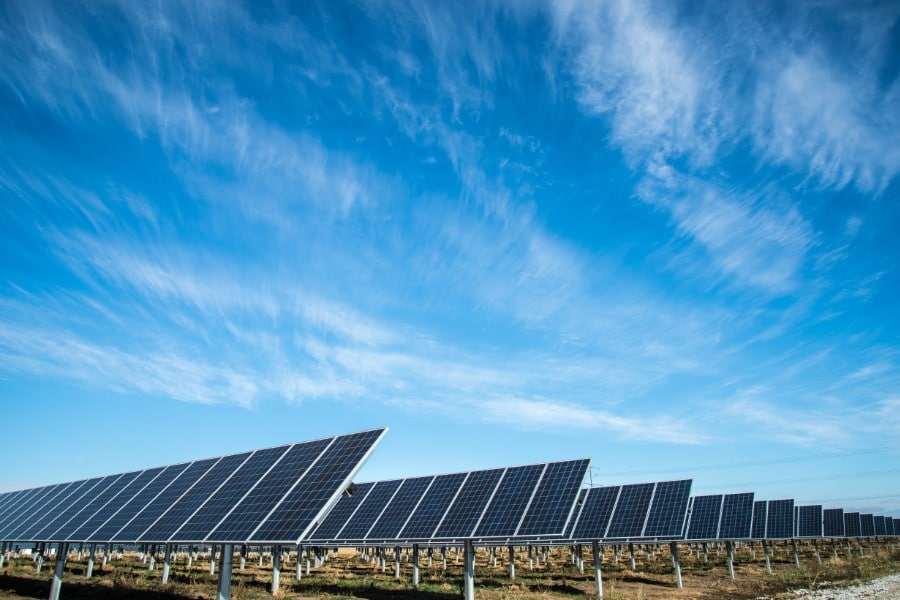 Accessories and customization
In addition to the different enclosure series, BOXEXPERT offers integrated solutions such as pre-assembled and machined enclosures, cable glands and cable glands for various applications. Also for automation applications such as KNX systems, or if EMC-critical applications are involved, our trained and expert staff will provide you with comprehensive and competent advice.
BOXEXPERT SUPPORT
You have questions?
Our employees are available for you via the chat and the contact form and are happy to answer all your questions.
[contact-form-7 id="3931" title="popup contact form"]
Follow us on our social media channels and get informed about new products.