INDUSTRIAL HOUSING
HANSE-GLT
WATERTIGHT ELECTRONICS EMPTY HOUSING FOR OUTDOOR USE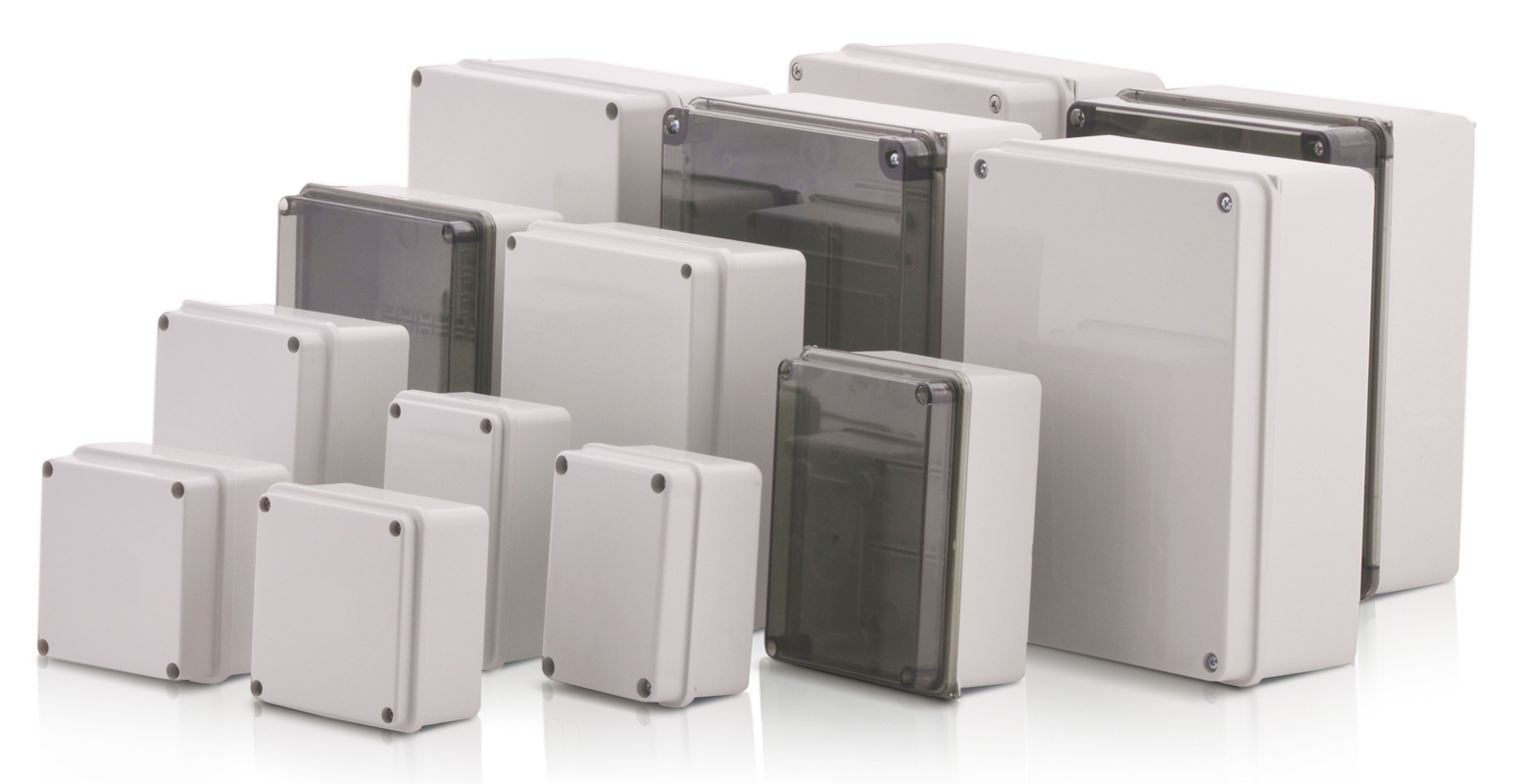 USE THE CONVENIENT FORM. WE TAKE CARE OF THE REST!
WATERPROOF WALL HOUSING FOR OUTDOOR USE
Whether for gate drives, in traffic technology or smart home technology in the garden; electronic housings are not exclusively used indoors. Since empty housings in outdoor areas are exposed to moisture, rain, frost, hail and UV light, as well as dirt and dust, special attention is paid to the IP protection class of the housing. The industrial enclosures of the Hanse-GLT series meet the IP65 protection class and the halogen-free ABS plastic used impresses with its UV resistance, impact strength and weather resistance. The durable plastic housings are therefore very well suited for outdoor use. The screws of the housing are self-tapping. They are made of stainless metal and make the housing a reliable protection for electrical fixtures even in demanding environments.
Besides the seal, the case wall also ensures that the case impresses with robustness. The plastic's material thickness of 3mm offers a shock resistance of up to IK08. In addition to the robustness, the housing wall is also characterized by the fact that it offers a smooth surface. This means that it can easily be printed or coated in your company's corporate design and also offers enough space for holes for cable glands in different sizes and designs. The universal housing is optionally available with a gray or transparent lid, offering the user additional flexibility for the intended application.
CABLE JUNCTION BOX HANSE-SSR
JUNCTION BOX FOR QUICK INSTALLATION
Robust all-rounder with versatile accessories
Order number
Size
L x W x H (mm)
Weight
(kg)
BXPGLT600
100 x 100 x 50
0.12
BXPGLT610
100 x 100 x 70
0.18
BXPGLT620
110 x 80 x 60
0.1
BXPGLT630
123 x 75 x 51
0.133
BXPGLT640
150 x 110 x 70
0.207
BXPGLT650
190 x 145 x 70
0.25
BXPGLT660
240 x 180 x 100
0.6
BXPGLT670
243 x 190 x 90
0.45
BXPGLT680
243 x 190 x 110
0.6
BXPGLT700
150 x 110 x 135
0.32
BXPGLT710
190 x 145 x 135
0.44
BXPGLT720
243 x 190 x 170
0.83
BXPGLT730
243 x 190 x 155
0.73
Order number
Size
L x W x H (mm)
Weight
(kg)
BXPGLT641
150 x 110 x 70
0.25
BXPGLT651
190 x 145 x 70
0.45
BXPGLT671
243 x 190 x 95
0.45
BXPGLT681
243 x 190 x 110
0.6
BXPGLT701
150 x 110 x 135
0.32
BXPGLT711
190 x 145 x 135
0.44
BXPGLT721
243 x 190 x 170
0.83
BXPGLT731
243 x 190 x 155
0.73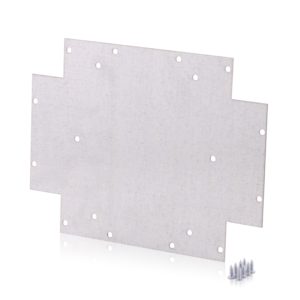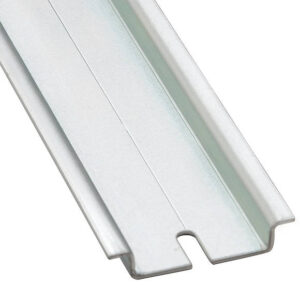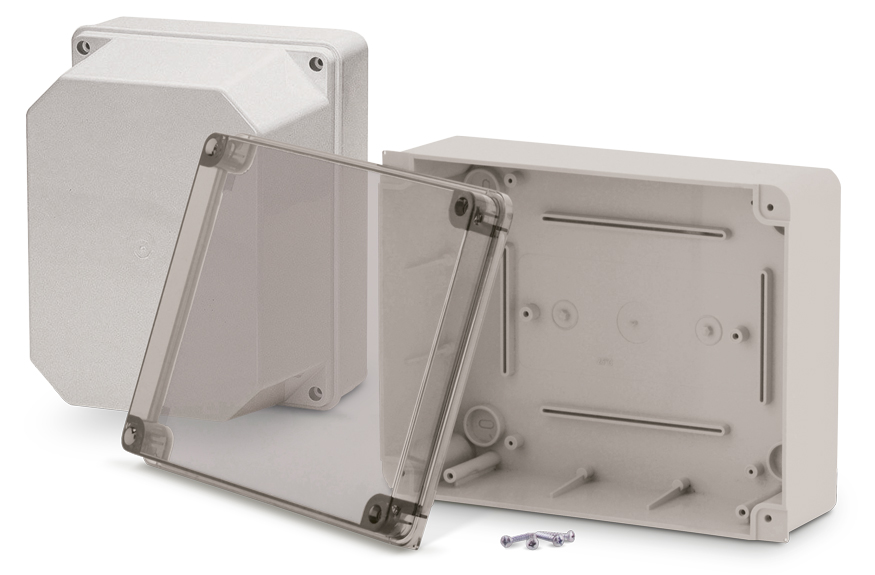 Often the quality of an enclosure is focused on certain features. For example, some enclosures offer a high degree of protection, while others offer maximum shock resistance. The Hanse-GLT enclosure series serves as an all-purpose solution for both indoor and outdoor applications. In addition, it offers a high degree of flexibility in terms of installation space. In addition to flat lids, enclosures with high lids are also part of the series. In addition, it offers the possibility to choose between a grey and a transparent housing top. This gives the user maximum flexibility with the Hanse-GLT housing.
Wide range of accessories
In the lower part of the housing there are various mounting options. This offers the possibility to fix internals in the housing by means of the optionally available mounting plate. DIN mounting rails are also available for the Hanse-GLT series. In addition, a mounting set can be supplied as an option for mounting the housing, enabling uncomplicated installation on house walls both indoors and outdoors. You can also find special cable glands for cable entry on our accessories page.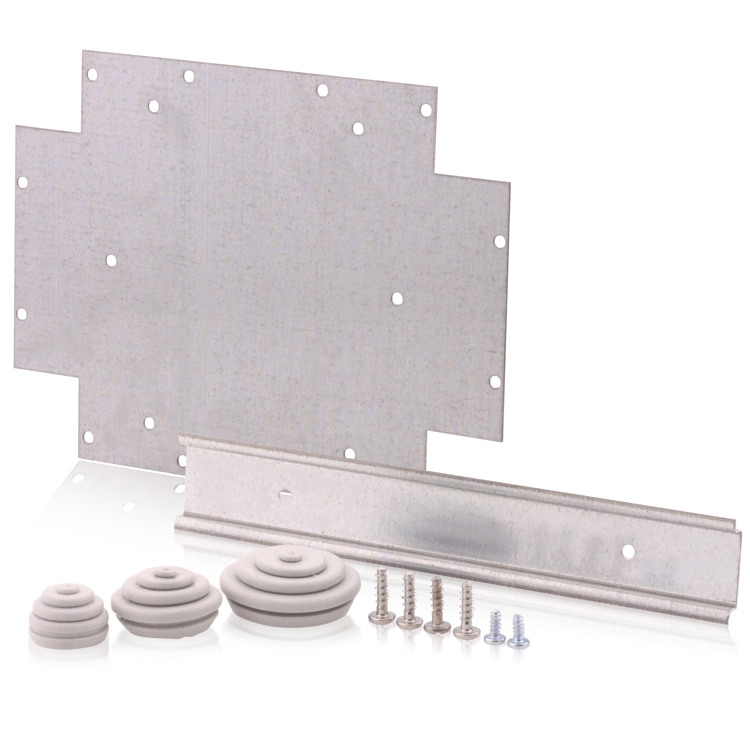 THE WAY TO THE INDIVIDUAL HOUSING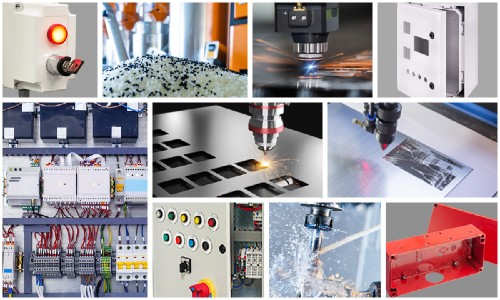 We design your
Individual housing.
For all products, we offer you extensive customization and manufacture the products exactly to your requirements and 100% compatible for your project.
Practice-oriented housing solutions
for your application
The different housing series of BOXEXPERT are optimized for the most different applications. We support our customers for customized solutions.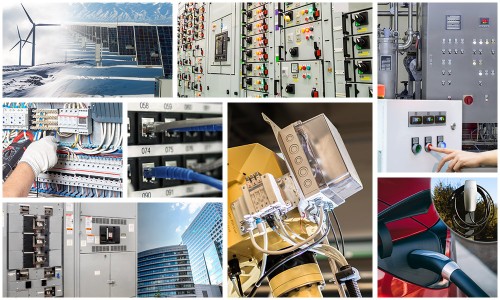 Accessories and customization
In addition to the different enclosure series, BOXEXPERT offers integrated solutions such as pre-assembled and machined enclosures, cable glands and cable glands for various applications. Also for automation applications such as KNX systems, or if EMC-critical applications are involved, our trained and expert staff will provide you with comprehensive and competent advice.
BOXEXPERT SUPPORT
You have questions?
Our employees are available for you via the chat and the contact form and are happy to answer all your questions.
[contact-form-7 id="3931" title="popup contact form"]
Follow us on our social media channels and get informed about new products.