The first impression counts
If a direct delivery is made to your customer or if the case is required within your production process, BOXEXPERT offers different forms of packaging. While in the case of delivery to the end customer it is important that it is recognisable who the supplier is, the packaging design usually plays an overriding role. However, if the housing is to be further processed, it is more important that packaging waste is reduced and that uncomplicated removal of the housing is possible.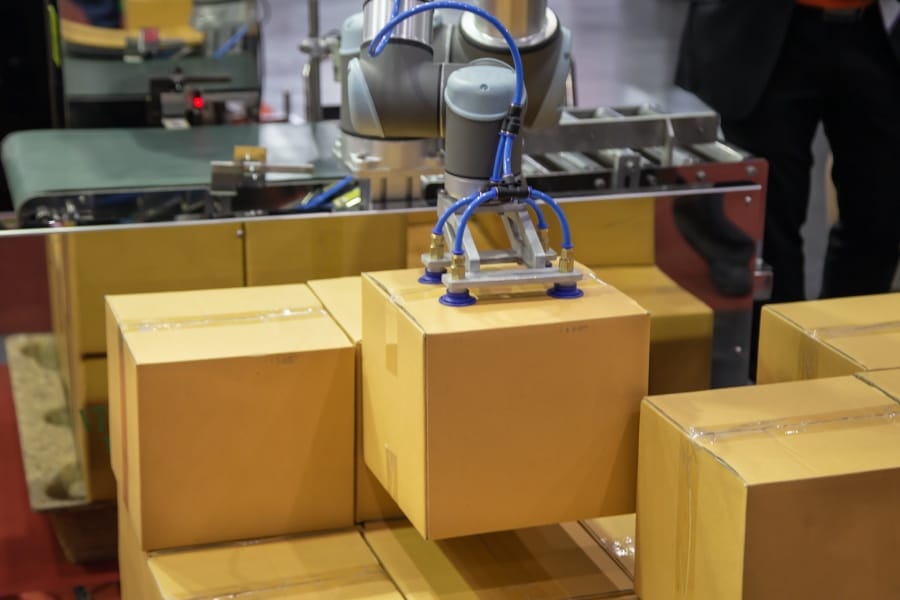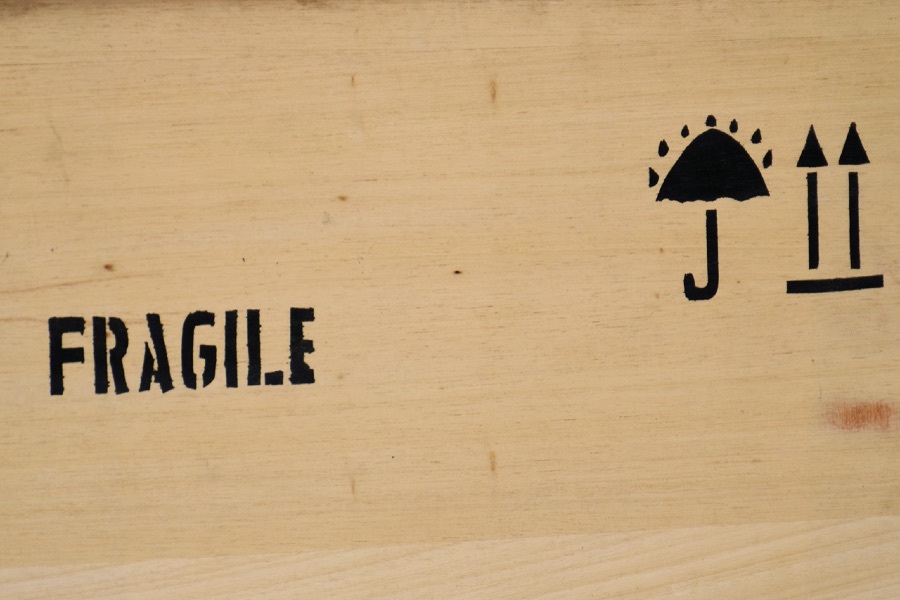 BOXEXPERT is guided by the wishes of its customers when it comes to labelling the packaging. Thus, the cardboard boxes can be provided with your logo or designed in a special colour or your corporate design, or they can be provided with labels or EAN / QR codes to simplify your incoming goods. You can freely choose which sealing material to use, whether neutral packing tapes, special strapping tapes or adhesive tapes with your special design.
If there is a regular transfer between our warehouse and your production, panel packaging can also be chosen to save resources and reduce packaging waste. If you rely on lean production and just-in-time deliveries, we can also deliver in Kanban boxes directly to your production for further processing of the housings. If the enclosures are to be shipped abroad, export packaging in the desired size can also be selected. If you prefer the classic packaging solution, for example for direct deliveries to your customer, BOXEXPERT can use neutral cartons or cartons provided by you. You are also free to choose the dimensions of the packages and the packaging units in which the enclosures are to be bundled. Please feel free to discuss this with us at an early stage.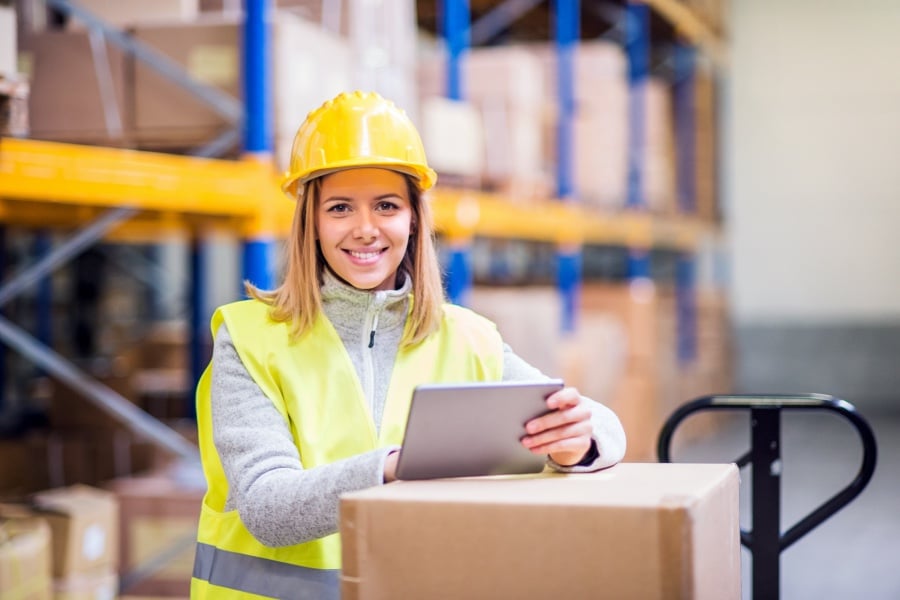 Choice of packaging material
The intact delivery and the intact arrival of the housings with you or your customer is our claim. The choice of packaging material also plays a role. Should the enclosures be supplied in simple outer packaging or protected with additional cushioning material? Whether packaging chips, air-cushioned or made of recyclable paper padding – you name your wish, which we will gladly implement after mutual agreement.
Your desired housing - Our claim
It is our aim to design your desired enclosures, it is our claim that your enclosures will be delivered intact and according to your wishes. Talk to us, tell us your preferences. Together, with BOXEXPERT at your side, we will find the solution to deliver your enclosure where you need it.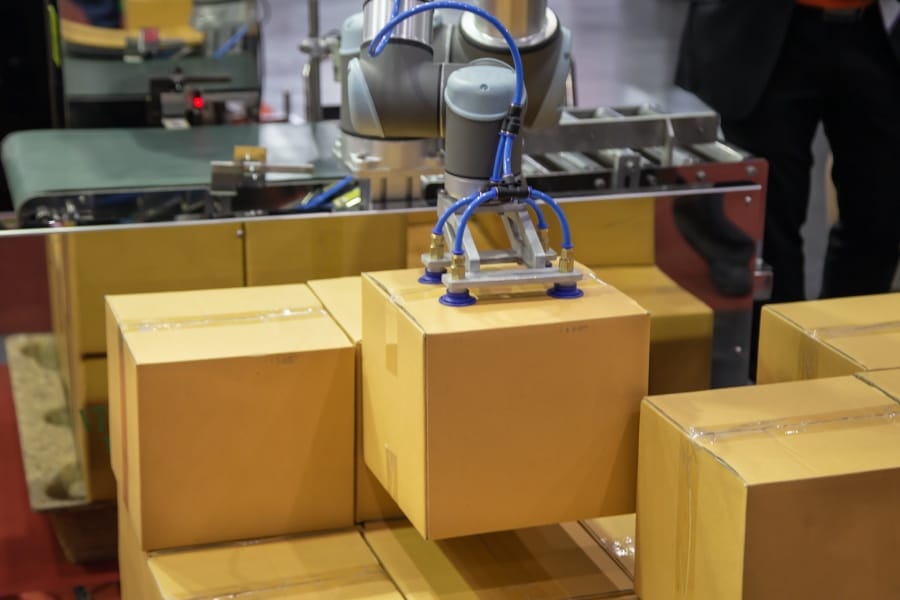 BOXEXPERT SUPPORT
You have questions?
Our employees are available for you via the chat and the contact form and are happy to answer all your questions.
[contact-form-7 id="3931" title="popup contact form"]
Follow us on our social media channels and get informed about new products.