Safe protection of chargers for various vehicle systems
The switch to alternative energies in the automotive sector has been in the public eye for a long time. Intelligent solutions for a safe charging infrastructure are just as much in the foreground here as a functional and area-wide design of the concepts. Different housing solutions for charging columns and housing systems for the associated power electronics are important components of the overall concept.
Basic functions of the housing systems in the field of electromobility:
Protection from environmental and ambient conditions
Protection of all devices protecting against overload and short circuit
Integration of devices that distribute and control the electrical voltage
Ensuring the personal safety of the users and the function of the system
Isolation of circuits for the performance of safe maintenance work
Carrying out qualitative or quantitative measurements of the charges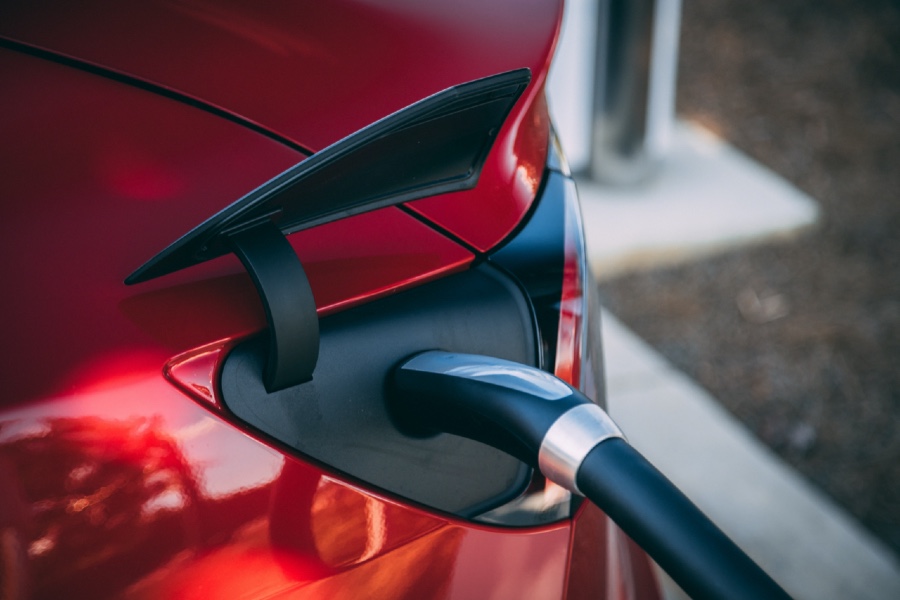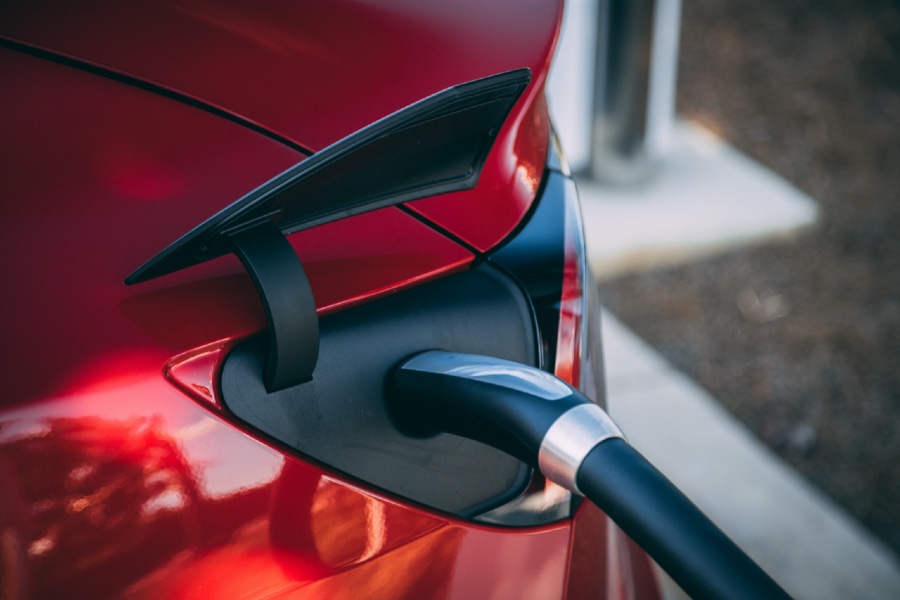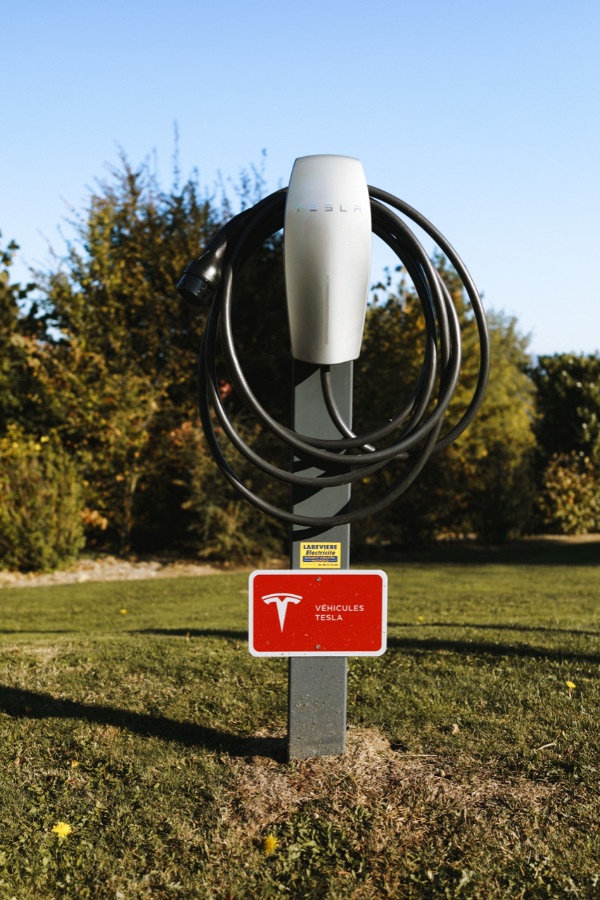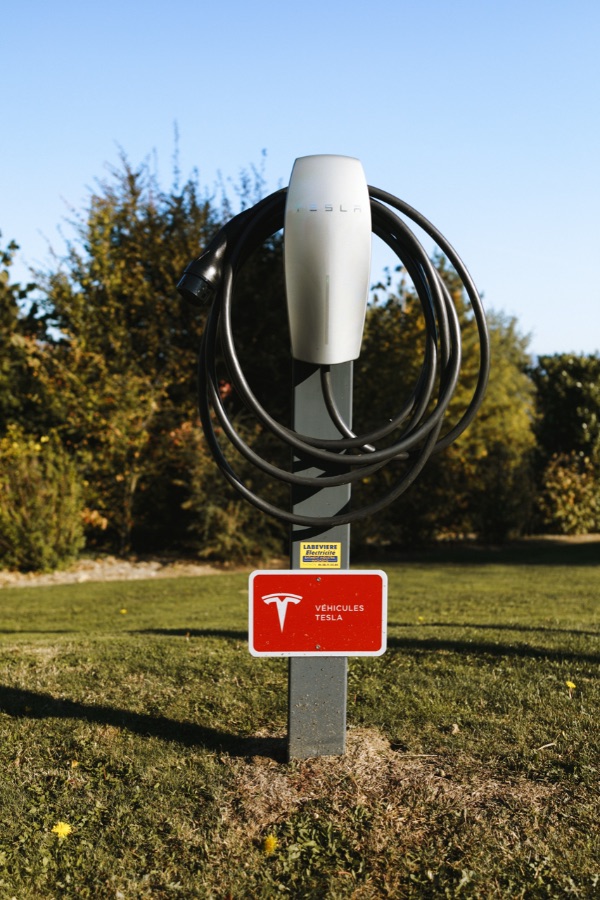 CHARGING COLUMNS & WALL BOXES
The housing systems for charging columns and wall charging stations, so-called wallboxes, are produced in close cooperation with the respective manufacturers of the complete systems. The main focus is on universal housings with special outdoor properties that can withstand all environmental influences. Resistance to UV radiation, ozone, salty air, strong temperature changes and high protection classes are basic requirements for use.
Other essential points for enclosures in the field of charging stations are impact resistance and protection against vandalism. The wall thicknesses of the enclosures should be designed to meet the high requirements and ensure safe protection and operation of the charging stations.
Last but not least, seamless integration of sensor surfaces and control elements should enable long-term use of the devices.
With BOXEXPERT you benefit from decades of experience in enclosure technology. Reliability and safety are the details that matter. International approvals such as CE, UL and CSA and reliable protection against penetrating dust and moisture (IP protection classes) are just two of the criteria that prove the high quality of BOXEXPERT products. In close cooperation with the users BOXEXPERT develops enclosure systems which meet the highest demands.
EASY HANDLING AND RELIABILITY
BOXEXPERT enclosure systems are uncomplicated and easy to use due to their design. BOXEXPERT stands for the highest quality. Our modern production technologies, in combination with our strict quality controls, ensure reliable and homogeneous product quality.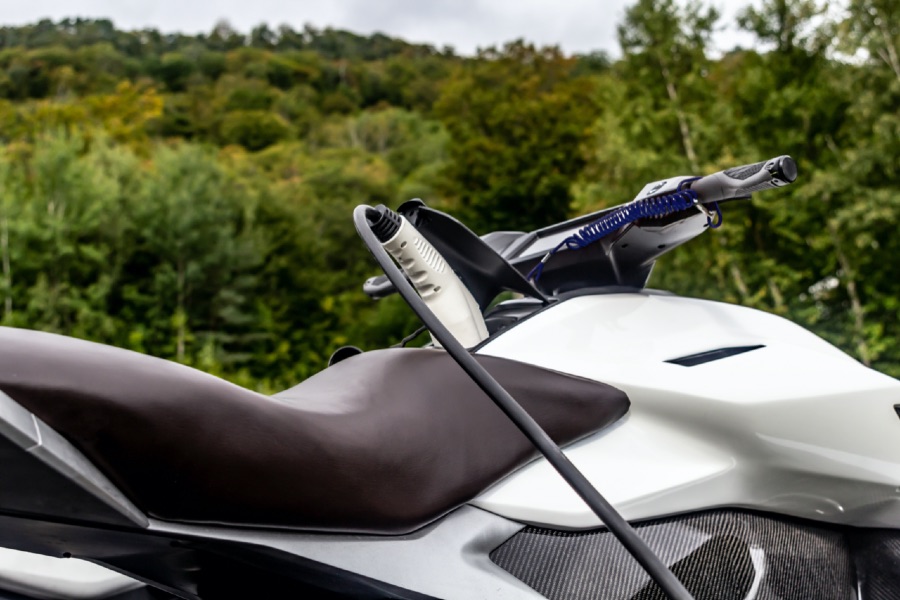 Accessories and customization
In addition to the different enclosure series, BOXEXPERT offers integrated solutions such as pre-assembled and machined enclosures, cable glands and cable glands for various applications. Also for automation applications such as KNX systems, or if EMC-critical applications are involved, our trained and expert staff will provide you with comprehensive and competent advice.
BOXEXPERT SUPPORT
You have questions?
Our employees are available for you via the chat and the contact form and are happy to answer all your questions.
[contact-form-7 id="3931" title="popup contact form"]
Follow us on our social media channels and get informed about new products.