Basic functionality of the electricity system
Switchgear has a major impact on the safety, reliability and flexibility of an electricity system. They are used in electrical network stations of utility and industrial plants as well as in the power supply systems of buildings, in public transport systems and even in ships.
Switchgear has several basic functions:
Accommodation of devices protecting against overload and short circuit
Housing of devices which distribute and control the electrical voltage
Ensuring the personal safety of the users and the function of the system
Isolation of circuits for the performance of safe maintenance work
Carrying out qualitative or quantitative measurements of the power supply
Switchgears form the nodes of the high, medium and low voltage networks. A distinction is made between feeders, feeders and couplings to other network nodes. The actual power distribution and the grouping of loads or consumers take place in the switchgear.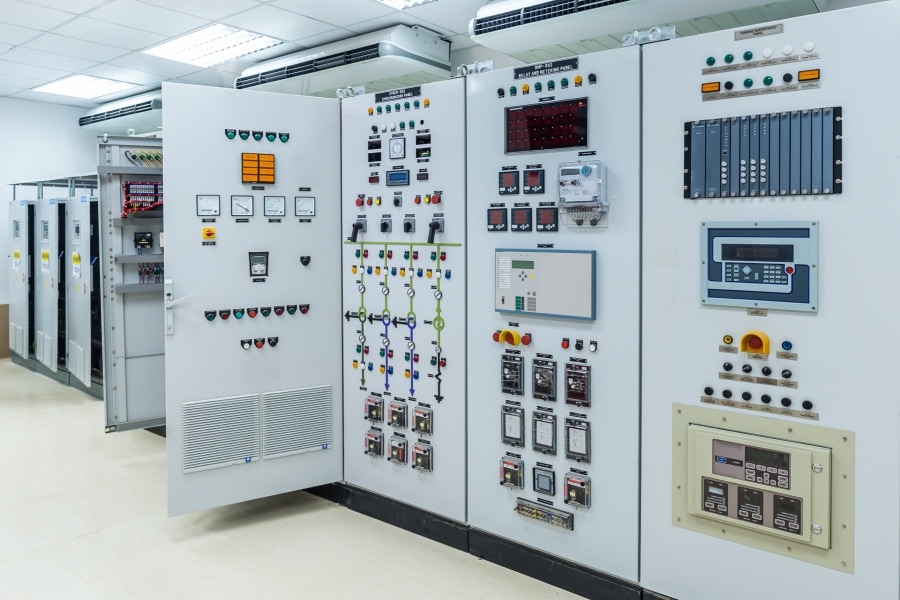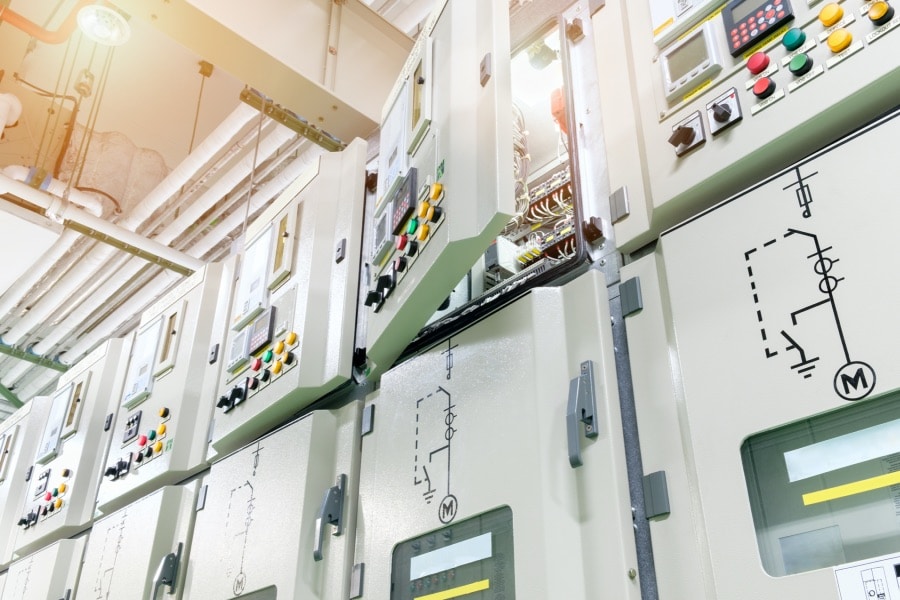 REQUIREMENTS FOR SWITCHGEAR
Ensuring safe operation
Encapsulation, partitioning and covering of high-voltage-carrying parts (indoors)
Disconnection and earthing possibility during maintenance work
Ease of maintenance
Low space requirement
Long-term integrity of contact connections
Limitation of the heating of current-carrying parts
For outdoor systems, an extensive earthing network and lightning protection devices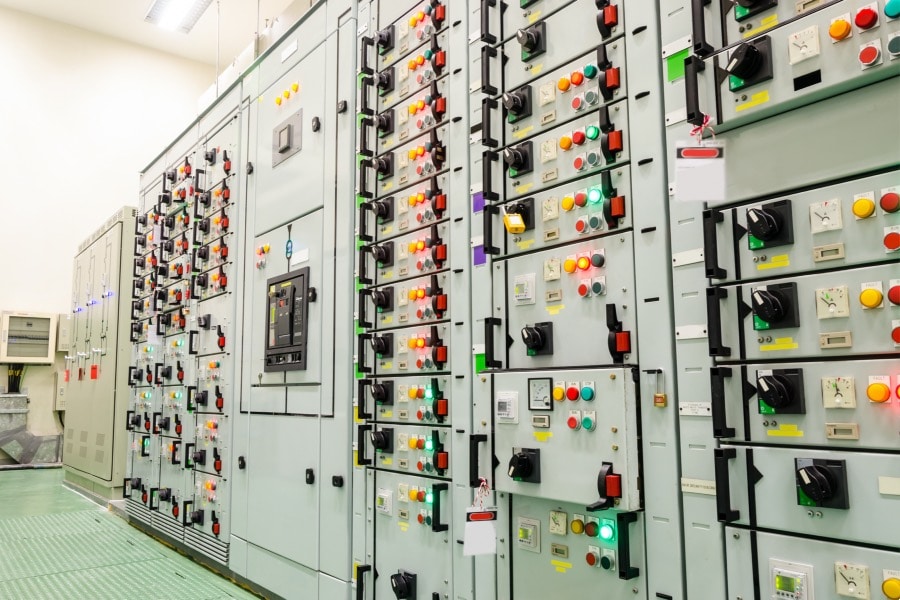 MODERN HOUSING TECHNOLOGY FOR SWITCHGEAR
While switchgear for low voltage is housed in normal rooms in closed cabinets, switchgear for medium voltage is often located in suitable switchgear rooms in so-called switchgear cells, which are connected to each other with so-called busbars.
The individual components of the switchgear and also the required busbars are housed in differently dimensioned control cabinets. The control cabinets have several important tasks here:
Protection of the devices and equipment inside from dust and moisture
Protection against unauthorized personnel through lockable doors
Dimensional stability of the control cabinets even under thermal influences
Protection against deformation due to contact forces of the rail connections
EMC protection of sensitive measuring instruments
Protection against weather influences for outdoor applications
Thanks to the many years of experience of the BOXEXPERT team in the field of switchgear construction, we are able to offer our customers in this sector targeted solutions and design them individually to meet their requirements. Our Treva and Fleet control cabinet series offer a wide range of solutions and can be individually assembled thanks to their modular design.
EASY HANDLING AND RELIABILITY
BOXEXPERT enclosure systems are uncomplicated and easy to use due to their design. BOXEXPERT stands for the highest quality. Our modern production technologies, in combination with our strict quality controls, ensure reliable and homogeneous product quality.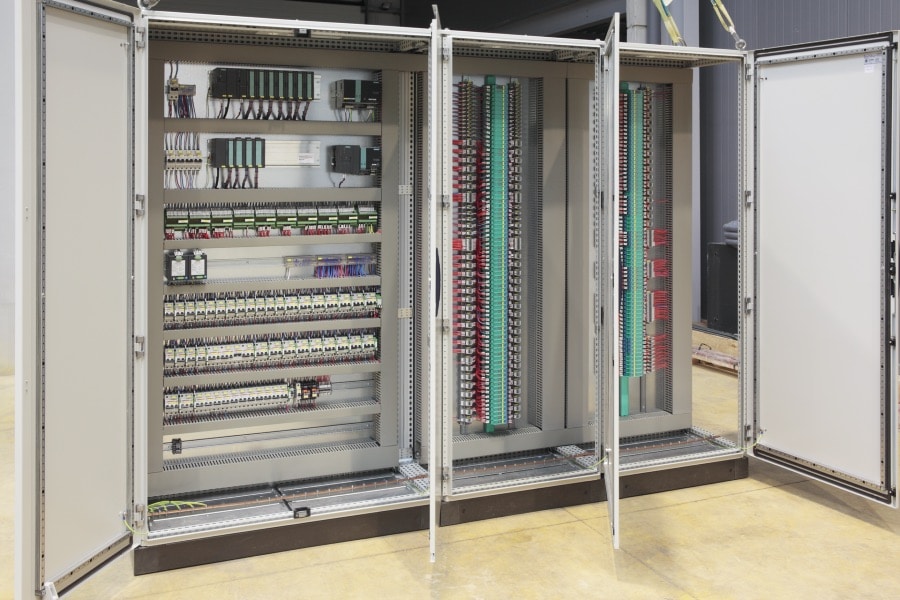 Accessories and customization
In addition to the different enclosure series, BOXEXPERT offers integrated solutions such as pre-assembled and machined enclosures, cable glands and cable glands for various applications. Also for automation applications such as KNX systems, or if EMC-critical applications are involved, our trained and expert staff will provide you with comprehensive and competent advice.
BOXEXPERT SUPPORT
You have questions?
Our employees are available for you via the chat and the contact form and are happy to answer all your questions.
[contact-form-7 id="3931" title="popup contact form"]
Follow us on our social media channels and get informed about new products.